About us
Svetlana Braunt, PhD, CCH, LMT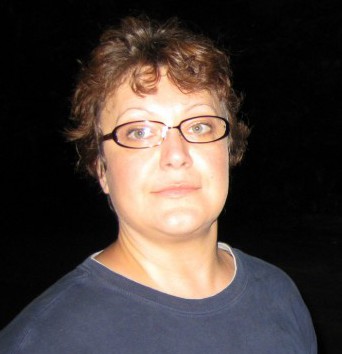 Svetlana holds a Masters Degree of Theology and PhD of Holistic Health from the American Institute of Holistic Theology at Alabama with a focus in balance and harmony of mind, body and spirit. She is also a graduate of the East West College of the Healing Arts of Portland Oregon. Needless to say, Svetlana studied massage back in Ukraine over 33 years ago. Her extensive background in energy work and psychology and knowledge in the anatomy and physiology of the body led her to holistic health. She believes that helping someone become more aware of and present in their own body lays a strong foundation that can lead to deeper, easier healing on all levels. For over 9 years Svetlana integrates a variety of techniques into each session, such as Swedish, Deep Tissue, Sports Massage/stretching, Myofascial Release, Neuromuscular Therapy as well as incorporating energy healing techniques and breathwork. She has a natural intuitive ability and strong tactile sense that allows her to hone in on the areas people hold stress and tension and to facilitate clients in relaxing and letting go. She has enjoyed working with a wide range of people seeking chronic pain management, and the average stressed-out human being needing to unwind.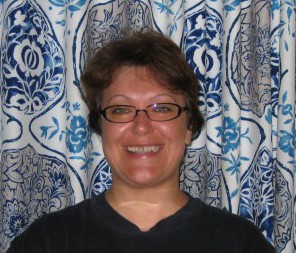 Fascinated by fascia and the notion that effective deep tissue work can also be relaxing, her upcoming goal includes enrolling in continuing education program to further her education and advanced training in the field of Holistic Medicine, Eastern Modalities and Structural Integration.
Svetlana is Oregon and Washington State Licensed and is an active member of Education Committee of Oregon Board Massage Therapists.
Her other passions include movies, music, reading, and exploring her inner and outer worlds.
Steve Mayes, Chief Operating Officer/ Chief Financial Officer
Steve joined the Inner Peace LLC in 2010.
The COO/CFO is the lynchpin in maintaining organizational transparency and solvency. His duty is to ensure that proper fiscal controls and systems are in place to produce reliable, timely and accurate financial statements. He also creates and manages systems to assure the efficient and effective use of resources to best meet annual objectives..
Steve is an Oregon native with over two decades of financial and accounting experience. Steve has worked in several industries prior to coming to Inner Peace Therapeutic Massage and Bodywork. Over the last eight years he's been devoted to the work of organizations which promote progressive values while not having any regressive ideological ties. He's performed services including but not limited to budgeting, grants management, accounting system design and implementation, fiscal management & technology as well as high level management and board consulting.
In his free time, he enjoys spending time with Svetlana, exploring abnormal psychology and find lost objects.