Home
"Immortality lies not in the things you leave behind, but in the people your life has touched."
- Unknown
Welcome to the Inner Peace offering Therapeutic Massage, Bodywork and Spa Treatments.
A combination of different modalities and holistic approach are used to ease away the aches and worries of everyday life and will make you feel clearer, calmer, balanced, more peaceful and relaxed.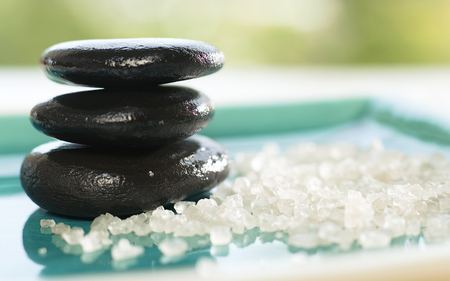 Your satisfaction is our number one goal. We firmly believe that massage therapy, whether used as preventative medicine, or in conjunction with more traditional forms of healing, can allow the client to progress to higher levels of physical and emotional well being. Massage therapy gives the body a chance to release stress, pain and emotional fatigue.
Massage has been found to be beneficial for a number of stress related and musculoskeletal conditions. Massage reduces stress and pain, increases flexibility, and range of motion. In addition it increases physical well-being, thus improving body image and self-esteem. Plus, it just feels good! Inner Peace Therapeutic Massage offers many styles of massage such as Myofascial release, Hot Stone Therapy, Deep Tissue, Pregnancy and Scar Release therapies as well as Swedish, Sport and Chair Massage.
Because we are a small private practice that specializes in Therapeutic massage, we promise that we'll pay attention to your health concerns and do our best to very carefully tailor the massage to your individual needs, whether they are therapeutic or you wish to de-stress during your session.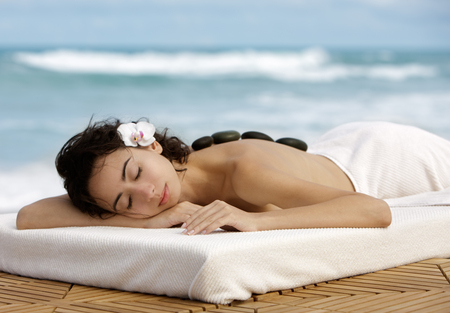 "Acceptance of others, their looks, their behaviors, their beliefs, bring you an inner peace and tranquillity — instead of anger and resentment." -

Unknown
"Be guided absolutely and entirely by the vision of calmness, and not by the shadows of anxiety. The hour of calmness is the hour of illumination and correct judgment." – James Allen